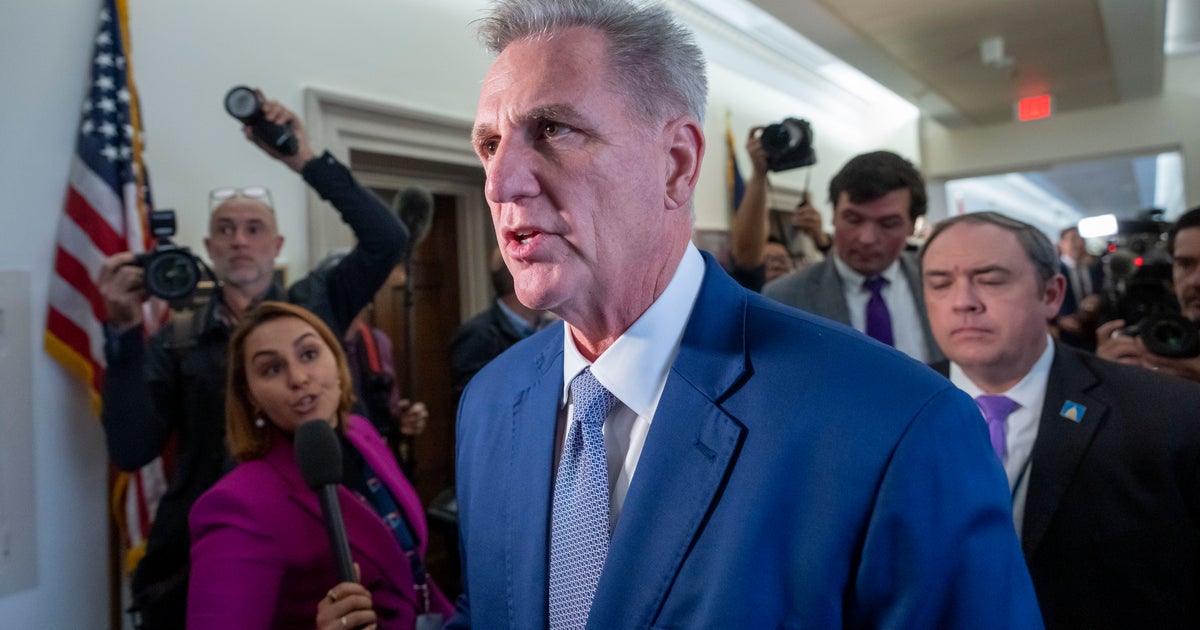 Former Speaker Kevin McCarthy hasn't decided whether he will run for reelection next year.
"I got the holidays," McCarthy told CNN's Manu Raju during an interview Sunday, according to Politico. "I will talk to my family about the ideas of what is going forward, and then I will make a decision.
"I always believe, and you hear me all of the time. You never give up in the process, right? Well, there's so many ways you can do that to make sure you're getting the job done. And I'm going to look at all options," McCarthy said.
California's filing deadline is Dec. 8.
This indecision is a stark contrast to last month when McCarthy told reporters he was "not resigning" from the House and would run for reelection in 2024.
"I'm still here finishing my job, all right," he said in October. "If I make any other difference, don't read it by somebody else. I will tell you."
McCarthy also told Raju on Sunday that when Gaetz became a representative, his goal was to become a "TV congressman."
"I think Congress is too important and the issues are too big to focus on such small things that Matt tries to," McCarthy said. "It's more division and it's focused on himself."