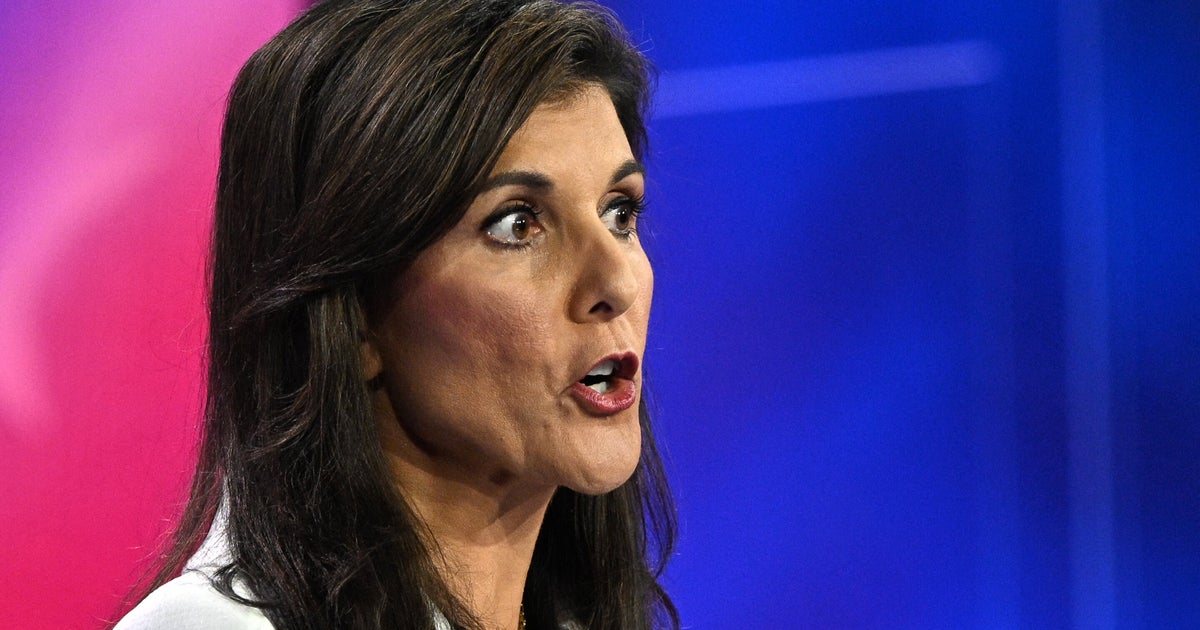 Former U.N. Ambassador Nikki Haley slammed fellow 2024 Republican presidential candidate Vivek Ramaswamy after he brought up her daughter in Wednesday's GOP primary debate.
The tense exchange came amid debate over whether to ban the social media app TikTok, which FBI and other national security officials have warned could send personal data to China's authoritarian government.
"Her own daughter was actually using the app for a long time, so you might want to take care your family first," Ramaswamy said to Haley at the event in Miami, the third GOP debate of the election cycle. The audience booed in response.
"Leave my daughter out of your voice. … You're just scum," Haley shot back with apparent contempt, rolling her eyes and shaking her head.
Haley's daughter is in her mid-20s, but it's still very unusual for candidates to bring up their opponents' families as part of an attack on a debate stage.
The two White House hopefuls have sparred repeatedly during the primary. At the first debate in August, Haley ripped into Ramaswamy for lacking foreign policy experience.
During another part of Wednesday's debate, while discussing foreign policy, Ramaswamy called Haley "Dick Cheney in 3-inch heels," referring to the former GOP vice president.
Haley shot back: "I'd first like to say, they're 5-inch heels — and I don't wear them unless you can run in them."