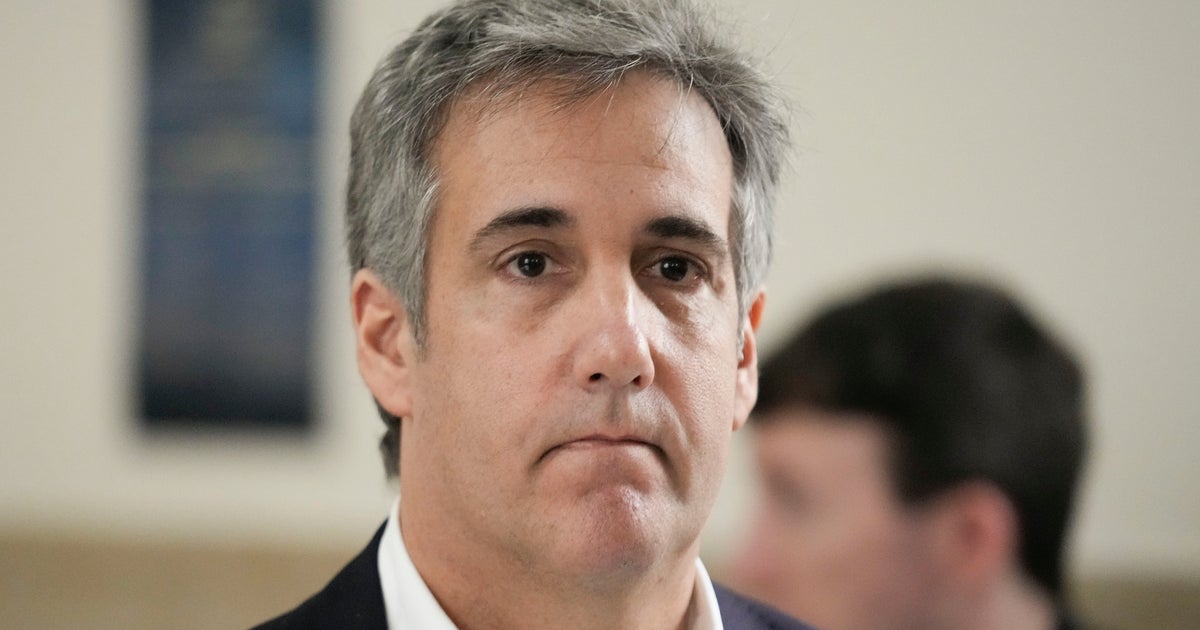 Former Donald Trump attorney and fixer Michael Cohen on Wednesday said there's a very good reason why all of the lawyers who act for the former president eventually adopt his intonations and bluster.
Hayes noted how Judge Arthur Engoron, who is overseeing Trump's civil fraud trial in New York, warned "serious" Trump lawyer Chris Kise that he was "starting to sound like your client."
"Why does everyone who works for him [Trump] start sounding like him no matter what they sounded like before?" asked the "All In" anchor.
"It's weird," Hayes suggested.
"Yeah, it's not weird," replied Cohen. "It's actually part of the job."
Trump "tells you what he wants you to say," he explained. "It's not as if Chris Kise came up with this on his own. There are talking points. And if you don't hit the talking points that Donald wants, you're fired. That's exactly what Chris Kise is doing."
Kise's colleague Alina Habba was doing the same, said Cohen. She's "parroting Donald as if she is Donald."