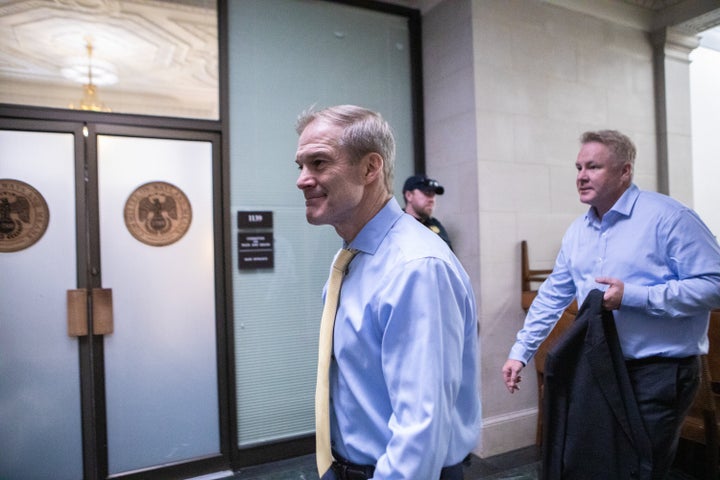 WASHINGTON — The to impeach the president.
Oversight Committee Chair James Comer (R-Ky.) told reporters in October that he didn't know if he wanted to hold any more public hearings with witnesses, lamenting the traditional hearing format that gives each lawmaker five minutes to ask questions. Members come and go from the hearing room and sometimes ask the same questions. Sometimes they just make little speeches.
"You can do more with a deposition," Comer said.