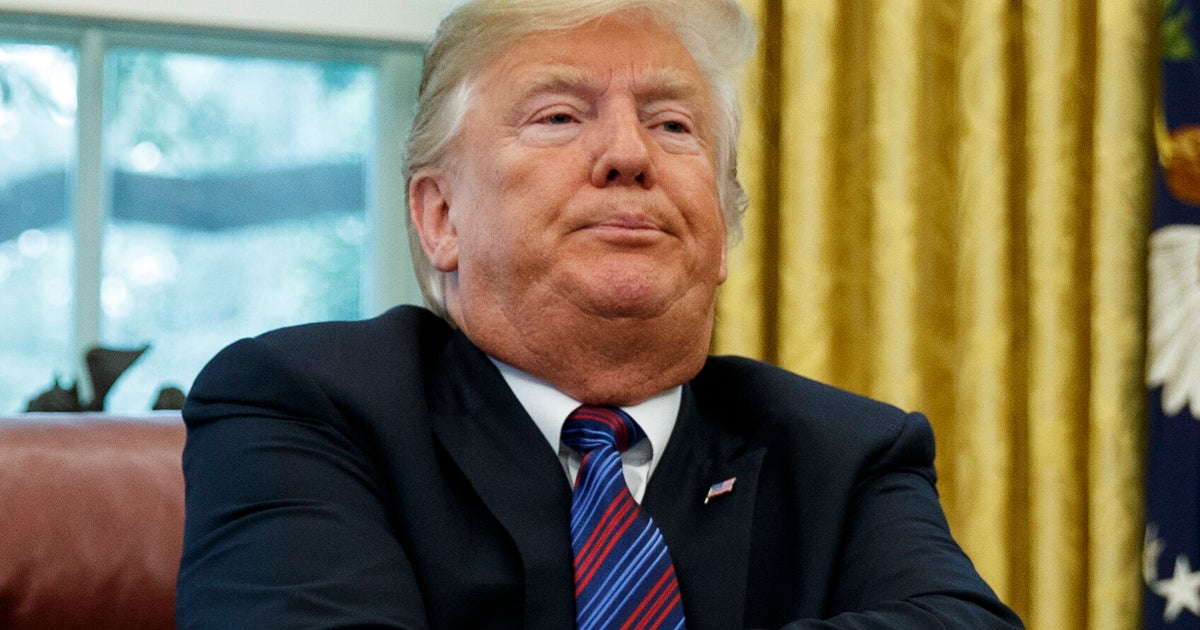 Florida Gov. Ron DeSantis' presidential campaign team taunted rival Donald Trump with a series of gaffe-filled clips, saying they explain why the former president isn't participating in the GOP's primary debates.
The clips feature "every one of Donald Trump's fumbles, accidents, and confused moments from this year," DeSantis' team wrote on X, formerly Twitter, on Monday.
In the various videos, Trump tells a rally audience that he's in the wrong place, confuses his predecessor Barack Obama with President Joe Biden, and denies having vowed to "use special forces to inflict maximum damage" on Mexican drug cartels, even though he'd said exactly that just days before.
DeSantis' campaign called some of the footage "really concerning."
Trump currently leads polling for the GOP 2024 nomination with around 57%. DeSantis is in second with about 13%. Trump has claimed he doesn't need to attend the debates because he is so far ahead of the pack.
New York Times/Siena College polls released Sunday suggested that more voters in five key swing states would vote for Trump than for Biden in a rematch of the 2020 election.
Also on Sunday, ABC News' Jonathan Karl said there hasn't been enough focus on Trump's unforced errors, such as those highlighted by the DeSantis campaign.
Lately the former president "confuses basic facts, says some rather strange things, but there isn't much attention paid," Karl noted.
See some of the DeSantis campaign's videos here: