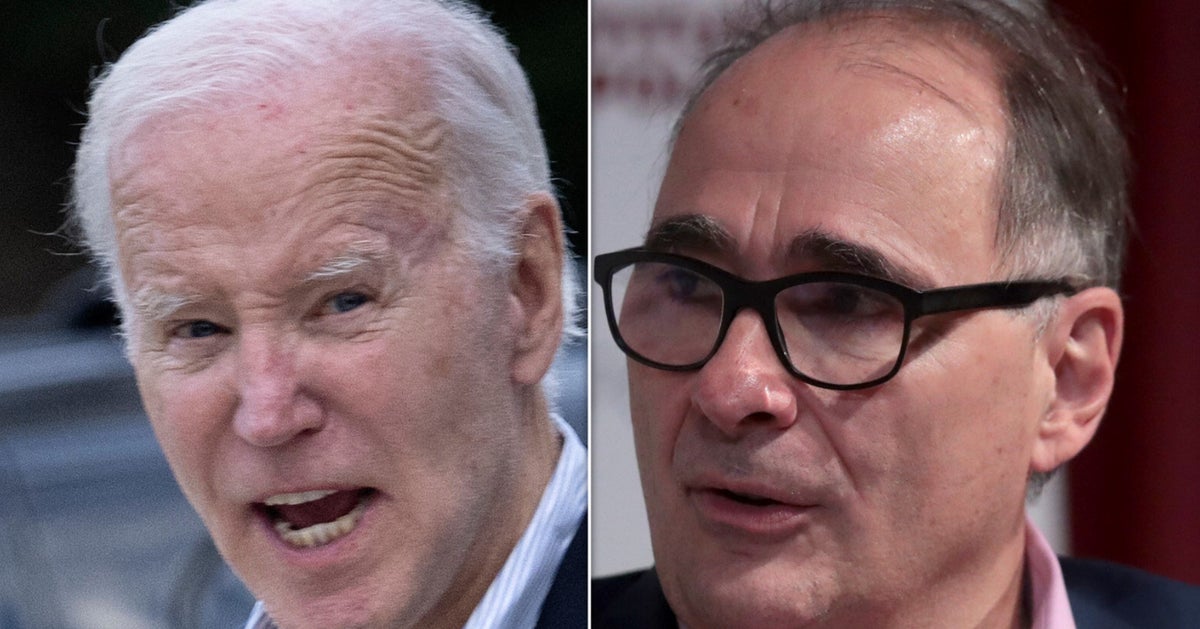 In 2019, Axelrod called Biden "perhaps the strongest candidate" against Trump in what at the time was a still-emerging Democratic field. But he wrote on X Sunday that there is "legitimate concern" this time around as he shared some of the poll's findings:
Polls this far out are notoriously unreliable.
However, Axelrod noted that Biden's "biggest liability" among voters "is the one thing he can't change," and that's his age.
Biden turns 81 later this month, and Axelrod said, "The age arrow only points in one direction."
Axelrod said Biden should be proud of what he has achieved, but warned of the consequences of miscalculating against Trump, who he called "a dangerous, unhinged demagogue."
He said only Biden can make the call on continuing his campaign.
"What he needs to decide is whether that is wise; whether it's in HIS best interest or the country's?" he wrote, then added:
Biden's campaign has dismissed the poll.
"We'll win in 2024 by putting our heads down and doing the work, not by fretting about a poll," spokesperson Kevin Muñoz said in a statement.