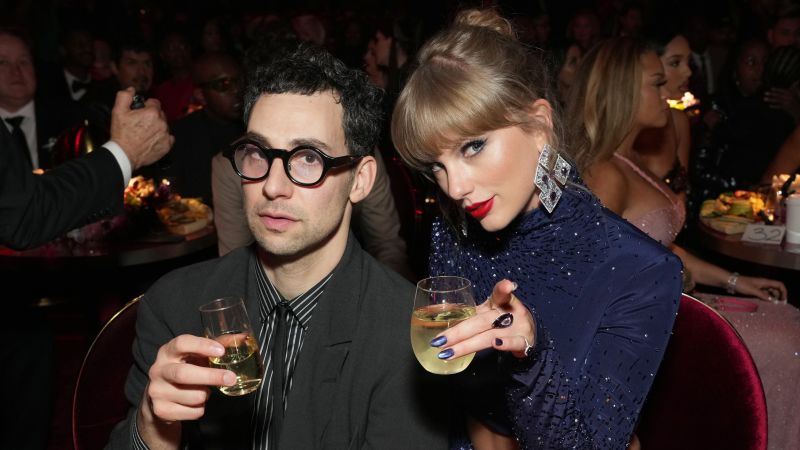 Taylor Swift's latest milestone feels like a complete "fever dream."
"Cruel Summer," a track off of her 2019 "Lover" album, hit No. 1 on Billboard's Hot 100 chart this week. The music charting site reported the news on Monday, noting that it had previously peaked at No. 3.
The feat was cause for celebration given Swift's self-professed "favorite" song was initially released more than four years ago and only officially became a single in June.
"We just wanted to say thank you so much for making 'Cruel Summer' a Hot 100 No. 1," Swift gushed in a video posted to her Instagram Monday, adding, "It's not even summer anymore – it's deep fall, I'm wearing a sweater. We love you guys!"
Jack Antonoff, a frequent collaborator and co-writer on the song, appeared in the video with Swift and said they felt that "Cruel Summer" was the "best song" on the album.
"But we thought, oh, you know what? This is our secret best song, that's what we thought," he said, adding, "It really means the world."
Swift opens her 44-song "Eras Tour" setlist with "Cruel Summer," which has increased the pop anthem's popularity since she kicked off the tour in March.
"That song was my pride and joy," she told her Pittsburgh audience in June, going on to say that her label decided to "make it my next single" at the time because so many people had been streaming it.
In another not-so-cruel milestone, Billboard also reported on Monday that Swift is now ranked tenth on an "elite" list of artists with ten or more No. 1 songs on the Hot 100 chart.