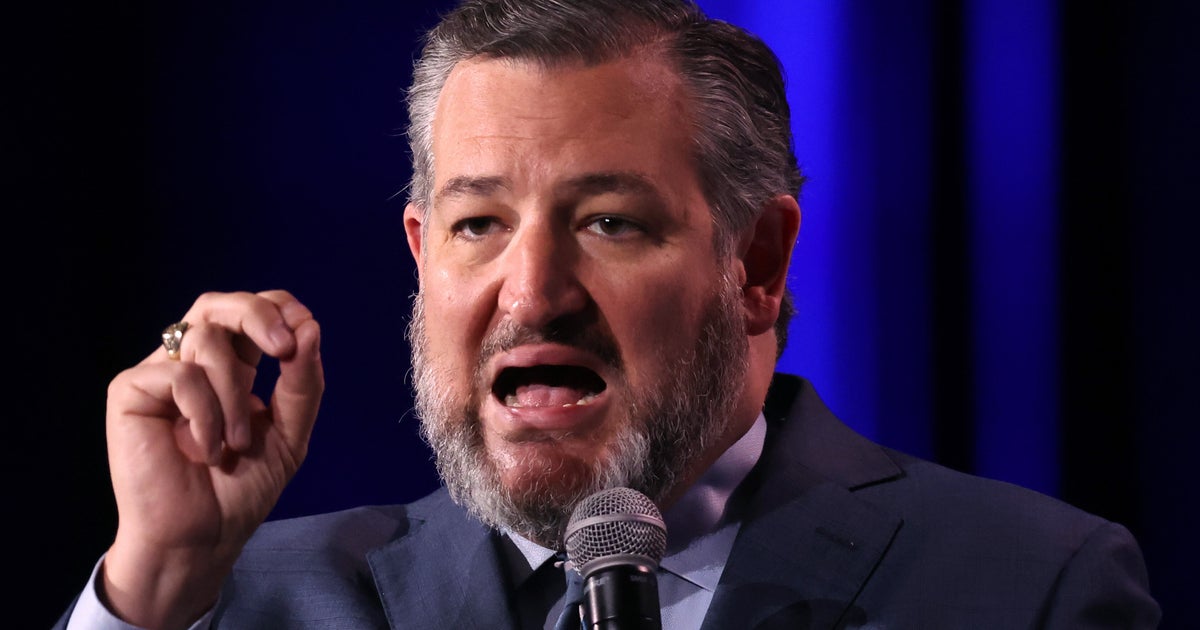 The Houston Astros were eliminated from the MLB playoffs at home on Monday night in a blowout loss to the Texas Rangers ― and unhappy fans are blaming Sen. Ted Cruz (R-Texas).
Some had taken to social media even before the decisive seventh game of the American League Championship Series to beg the lawmaker to stay home, given that many consider him a bad-luck charm.
"For 7 years, Catherine & I have attended nearly EVERY Astros home playoff game," he wrote on X, formerly Twitter. "If they're going to blame me for our recent home losses, pls also credit us for TWO World Series Championships & SEVEN consecutive ALCS's—we were there cheering Stros on!"
One of those two championships came in 2017, which the team won not because of Cruz's support but because they were cheating, as multiple players later admitted and an extensive MLB investigation eventually confirmed.
Fans say the Astros lost every playoff game Cruz attended this season ― and note his spotty record with other teams as well.
After the Rangers eliminated the Astros 11-4 on Monday night, steamed fans took to social media to vent at Cruz: