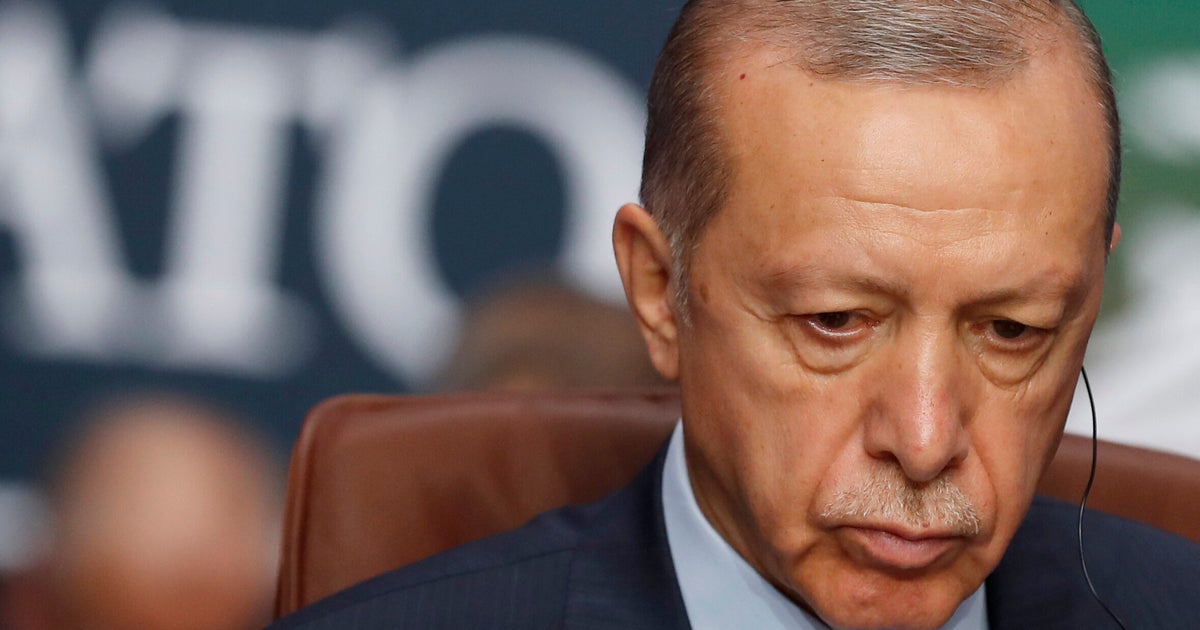 ANKARA, Turkey (AP) — Turkish President Recep Tayyip Erdogan has submitted a protocol for Sweden's admission into NATO to Turkey's parliament for ratification, his office said Monday.
Erdogan had been delaying ratification of Sweden's membership, accusing Stockholm of being too soft on Kurdish militants and other groups he considers to be security threats.
All 31 NATO allies must endorse Sweden's membership. Turkey and Hungary have yet to ratify it.
It was not immediately known when Sweden's membership would come to the floor.
Sweden and its neighbor Finland abandoned decades of military nonalignment after President Vladimir Putin ordered Russia troops to invade Ukraine in February 2022, seeking protection under NATO's security umbrella. Finland joined the military alliance in April.