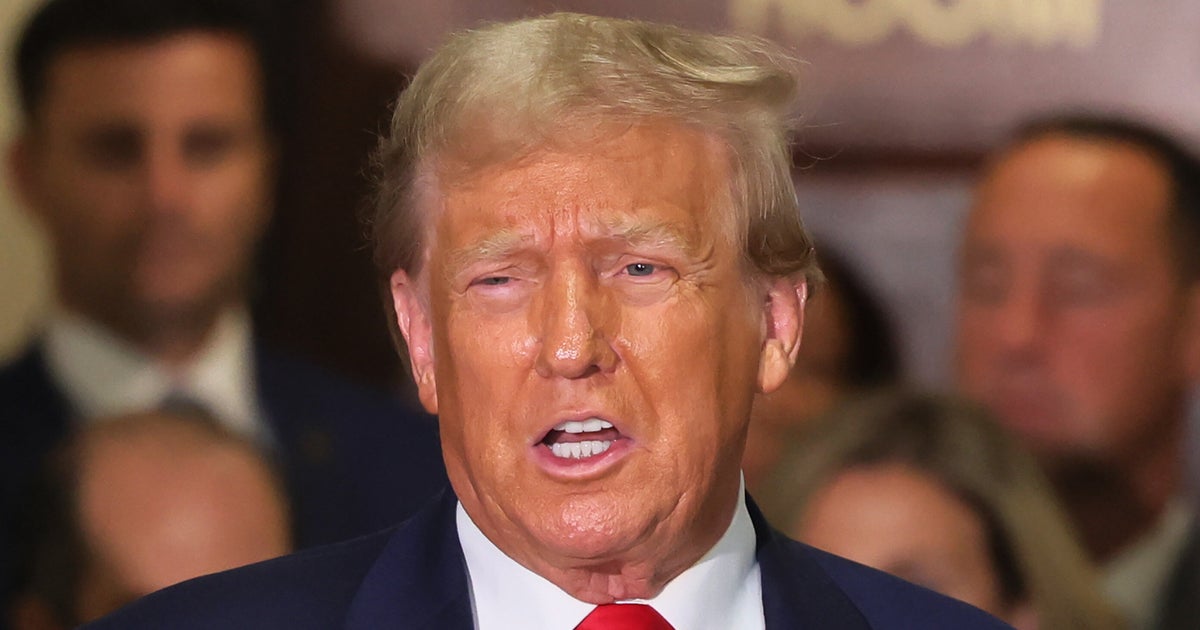 The former president posted on Truth Social on Sunday morning that the election-denying lawyer "WAS NOT MY ATTORNEY, AND NEVER WAS."
The post followed Thursday's news that Powell had reached a deal with Fulton County prosecutors handling the Georgia racketeering case against Trump and 17 others over an alleged plot to change the state's 2020 election results.
Powell pleaded guilty to six misdemeanors related to intentionally interfering with an election.
In exchange for her cooperation with prosecutors, Powell must serve six years of probation, pay a fine of $6,000 and write an apology to Georgia residents.
Over on X (formerly Twitter), people promptly pointed out someone who contradicts Trump's latest version of events: Trump, in 2020.
Trump announced in a tweet on Nov. 15, 2020, that Powell had joined his "truly great" legal team, weeks after losing the election to President Joe Biden, as the Washington Post's Aaron Blake noted.
Trump's former personal attorney Rudy Giuliani, who led the legal charge to overturn the 2020 results, also made comments explicitly to the contrary.
At a now-infamous press conference on Nov. 19, 2020, Giuliani introduced himself, Powell and others as members of Trump's legal team, saying, "We're representing President Trump and we're representing the Trump campaign."
Powell testified under oath before the House Jan. 6 committee that Trump had asked her to be "special counsel to address the election issues."
Video of that moment from her deposition was shown at one of the panel's congressional hearings last year.
Some people, including HuffPost's S.V. Dáte, also noted that if Trump claims Powell was never his attorney, then that means he was never entitled to attorney-client privilege — a tidbit that prosecutors might find useful.
See some of the other posts about Trump's claim below: