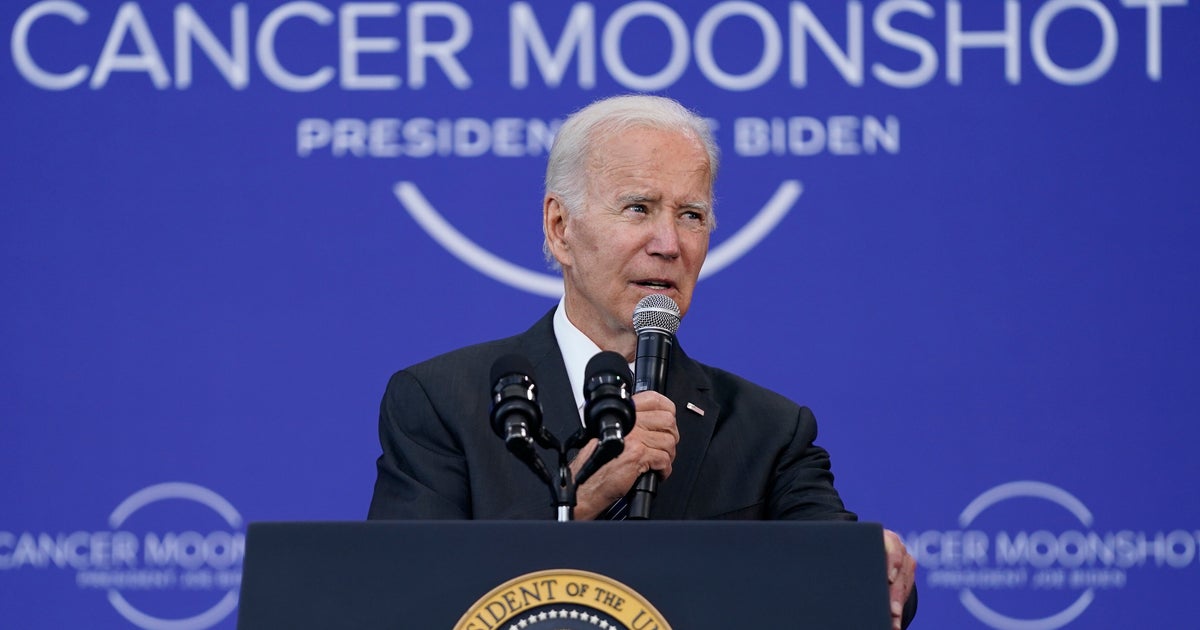 The EPA on Monday proposed a nationwide ban of trichloroethylene, or TCE, a cancer-causing industrial chemical widely used in refrigerants, degreasers and dry cleaning.
The federal agency announced its action at a press conference in Woburn, Massachusetts, where industrial dumping from W.R. Grace and other companies beginning in the 1950s left the town's soil, groundwater and drinking wells tainted with TCE and other chemicals. The environmental and human health disaster and subsequent legal battle in Woburn is documented in the 1995 book "A Civil Action" and a 1998 movie with the same title.
Michal Freedhoff, assistant administrator of EPA's Office of Chemical Safety and Pollution Prevention, called the proposed ban an "important and long overdue step in our efforts to protect families, workers and communities from dangerous chemicals."
"The science is loud and clear," she said at the press conference. "This chemical is so dangerous, even in small amounts, that we don't think any uses can safely continue."
The proposal, which will be open to a 45-day public comment period, would force companies to end the use of TCE for most commercial and consumer uses within one year. It would provide longer phase-out timelines for certain military and industrial uses, including battery manufacturing and refrigerants.
An estimated 250 million pounds of TCE are used in the U.S. annually, according to the EPA. A recent assessment of the chemical, released by the Biden administration in January, concluded that TCE "presents an unreasonable risk of injury to human health" in all but two of 54 known uses.
"We can't turn back the wheels of time and reverse the chemical safety tragedies in this country," Freedhoff said. "But with our rule, we are writing what I hope will be the final chapter in the TCE story, once and for all."
TCE, a volatile organic compound, has been linked to several types of cancer, including liver, kidney and non-Hodgkin lymphoma, and is known to cause immune system, nervous system and reproductive damage.
Joining EPA officials at Monday's announcement were Sen. Ed Markey (D-Mass.) and former Woburn resident Anne Anderson, whose son Jimmy died of acute lymphocytic leukemia in 1981 at the age of 12. For years, Anderson spearheaded the fight to hold companies accountable for the toxic legacy they left behind in Woburn.
Speaking from the Anderson Regional Transportation Center, a train and bus station named after Jimmy Anderson, Markey called Anne Anderson "an inspiration" and took a moment to honor her son and "all those kids who didn't stand a chance against toxic chemical pollution."
"We celebrate that with this rule we can see a future where we will no longer be manufacturing, processing and distributing a chemical known to be deadly," Markey said. "We will no longer be exposing American families, communities and workers to a toxic chemical legacy that leaves questions, cancer and catastrophe in its wake."
"Today is a moment we have been fighting for for nearly 45 years — the banning of TCE," he added.
EPA officials said Monday's action looks to advance President Joe Biden's cancer "moonshot" initiative, which has set a goal of reducing cancer deaths 50% over the next 25 years. Biden's oldest son, Beau, died of brain cancer in 2015.
"His goal is to end cancer as we know it, to bring added urgency to the fight, to bring the power of the federal government together to find solutions and save lives," EPA Deputy Administrator Janet McCabe said of the president.