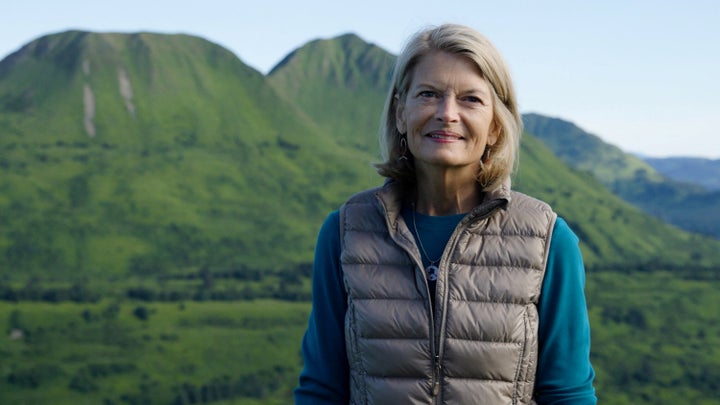 Sen. that carefully spelled out her name. In a stunning feat, and without any support from the Republican Party, including McConnell, she won.
The veteran senator also benefited from having stronger name recognition and more money. As of Oct. 19, Murkowski had raised $10.8 million and spent $8.7 million, with $2.2 million cash on hand, per OpenSecrets. Tshibaka, meanwhile, had raised $4.8 million, spent $4.2 million and had $692,000 cash on hand as of Oct. 19, per OpenSecrets.
Weeks before the election, Murkowski crossed party lines to endorse Democrat Mary Peltola in her race for Alaska's lone House seat. And Peltola endorsed Murkowski. It might seem odd, but they have a lot in common, in addition to having known each other for years: Both were taking on Trump-backed candidates, both cast themselves as moderate and pro-choice candidates, and both are intensely focused on the needs of Native Alaskans.
Peltola won a special election in September to finish out the remainder of the late Republican Rep. Don Young's term. And on Wednesday, she won a full term to the seat. She is the state's first Indigenous person elected to federal office.
Murkowski certainly benefited by publicly associating herself with Peltola. She had a whopping 52% positive rating in a recent poll by Alaska Survey Research, compared to her two GOP challengers polling 20 points below her. In the same survey, Murkowski had a positive rating of 44% over Tshibaka's 34%.