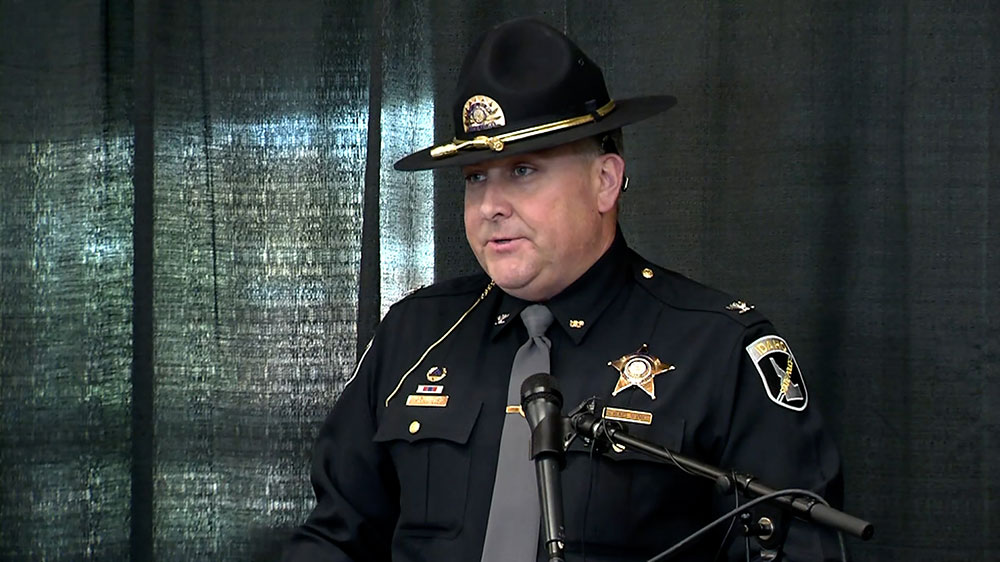 Idaho State Police Col. Kedrick Wills said there is a lot of work going on behind the scenes as several different agencies work to investigate the murder of four college students.
Wills said the State Police are supporting the Moscow Police Department, which is the lead agency on the case. The FBI is also assisting, he said.
He said at a news conference Wednesday, investigators have collected 103 pieces of evidence and have taken about 4,000 photos. They have also conducted "multiple" 3D scans of the house, according to Wills.
"I hope that you understand that gives a little bit of a perception of just how complex this case is," Wills said.
So far, police have processed more than 1,000 tips from the community and have conducted more than 150 interviews.
"Leads from the community is important," he said.
"No tip is too small," he added, urging anyone with any kind of information to provide that to police, promising that it will be followed up on.
Wills said he has confidence in the investigation, but he urged people to be patient, saying, "we're not willing to sacrifice speed for quality."