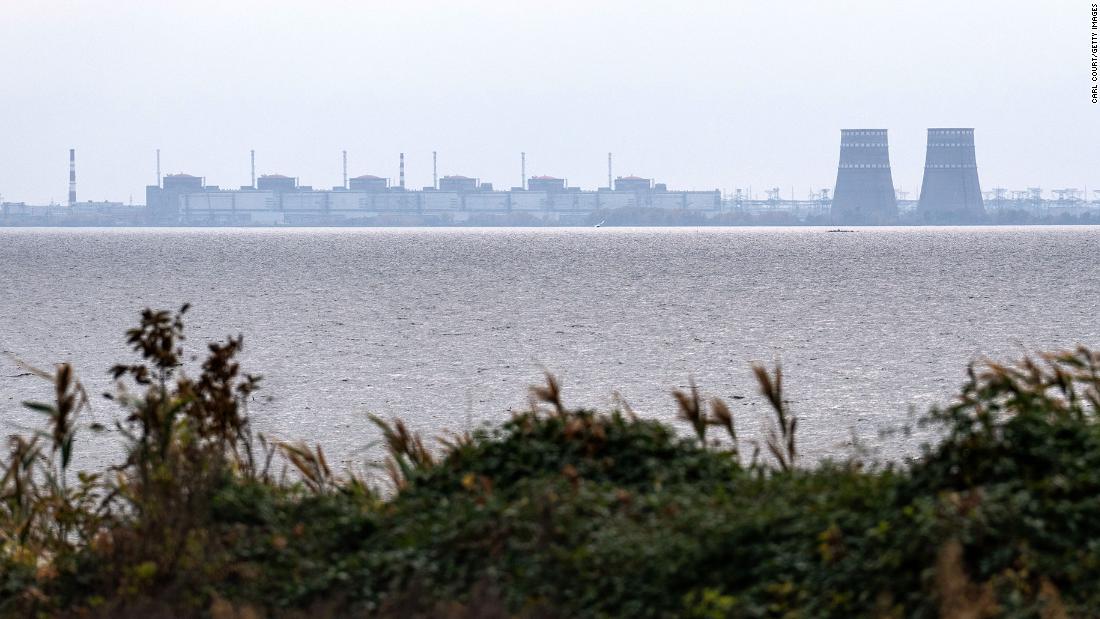 Russia will do "everything possible" to search for those responsible for allegedly executing a number of Russian soldiers, adding that they must be "punished," Kremlin spokesperson Dimitri Peskov told journalists Monday.
Peskov said Russia will use the full extent of "the framework of international mechanisms to draw attention to this crime and call to law and order those who may be involved in it."
"Of course, Russia will search for those who committed this crime. They must be found and punished," he added.
The precise details of what happened remain unclear.
The video — which has been geolocated by CNN — was filmed on the outskirts of the village of Makiivka, which lies in the eastern Luhansk region, about 25 miles (roughly 40 kilometers) northeast of the city of Lyman.
On Saturday, Russia accused Ukraine of war crimes after a video emerged on social media which Moscow says shows Russian soldiers killed after surrendering to Ukrainian forces.
The Ukrainian Parliament Commissioner for Human Rights, Dmytro Lubinets, commented on the incident on Sunday, claiming the Russians staged a surrender and opened fire first, adding that "returning fire is not a war crime."