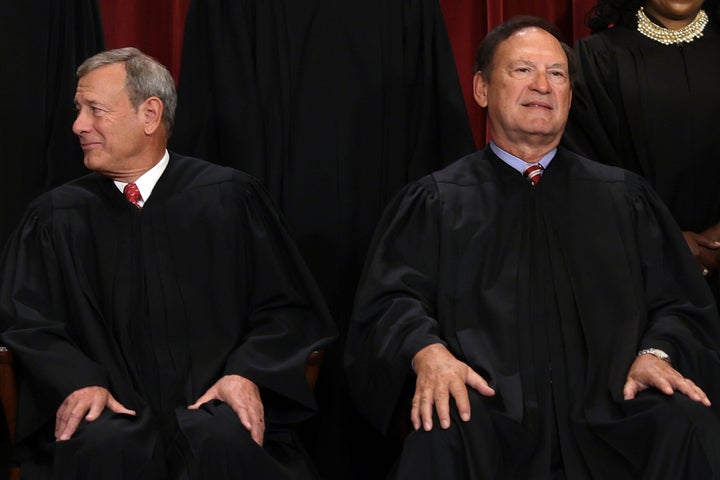 Top Democrats on the House and Senate Judiciary Committees demanded on Sunday that Supreme Court Chief Justice John Roberts comply with their investigation into the court's refusal to abide by ethics laws.
And if the court continues to suggest it's not serious about policing itself, Congress will step in, warned the Whitehouse and Johnson made on Sept. 7 after Politico first reported on Schenck's influence campaign. At the time, they wrote to Roberts to encourage the court to adopt a formal ethics code. They demanded answers about how many justices were provided travel, dinners, lodging and other hospitality from donors connected to Schenck's influence operation and why the justices did not disclose these gifts on their annual financial disclosure statements.
Whitehouse posted the Nov. 7 response he and Johnson received from the legal counsel of the court on Twitter on Saturday, after the New York Times story came out. The court's response simply restated which ethics laws apply to the court and that court's court's code of conduct, which is non-binding and unenforced, exists.
"Tellingly, it notes the existence of the wall-decoration code, but is not responsive to my letter and shows no sign of inquiry or interest in what went on," Whitehouse tweeted.
Since Democrats lost control of the House in the midterm elections, Johnson will lose the gavel of the House Judiciary Committee's subcommittee overseeing the courts in January. But Democrats kept control of the Senate.
That means that Whitehouse can still compel testimony and hold hearings through the subcommittee he chairs on the Senate Judiciary Committee for at least the next two years.